Why You Should Invest In Your Future Today

As I continue building my current business and learning about new opportunities, why you should invest in your future today has come to my mind often.
Many entrepreneurs around the world are investing in our financial future. We know that depending on Social Security benefits, and in some cases, retirement plans, may not be the only way to earn a steady income in retirement. Investing has some benefits in alleviating the pain of not knowing if you'll be able to afford it during retirement.
---
Advertisement
---
Have the courage to start an investment strategy
You may, just like myself have a savings account where you put a few dollars per week in it to make yourself feel good. Now, I know as an entrepreneur who has taken a leap a faith that you like your money to grow exponentially. Perhaps you've also inherited money or realized some other type of windfall, and want to make that money grow. Putting together the courage to start an investment strategy is stressful but can change your life.
Investing as an entrepreneur is also a way of attaining the things that make you happy, such as a larger home, a college education for your growing children, or the newest flashy 'toys', such as a Tesla. Of course, depending on your current age or involvement with your family; this will trigger what types of investments take precedence within your portfolio mix. For instance, music artists Jay-Z (Sean Carter) and Beyonce (Beyoncé Knowles-Carter) have demonstrated investing in three key areas that stand out to me:
Their personal brands (Jay-Z and Beyonce have delved into politics, Hillary Clinton 2016 campaign)

Business (Equity positions in D'Usse for Jay-Z)

Intellectual Property, i.e. (Tidal and more)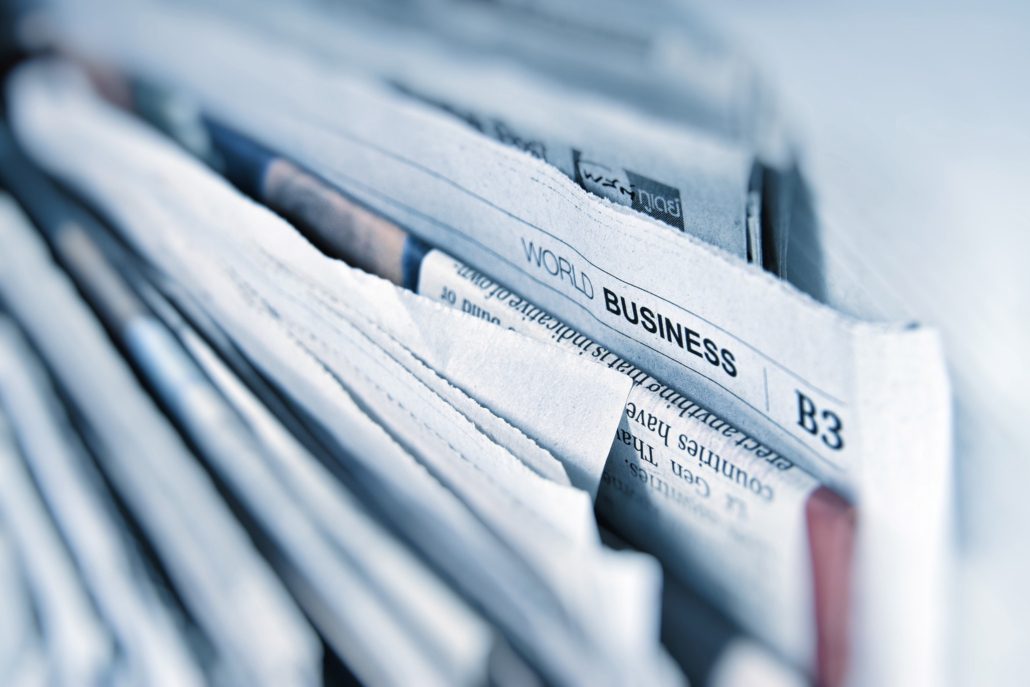 Miami is a great place for many reasons, number one being that you can see wealth all over the city. For instance, if your needs are shorter term it would be wise for a portion of your portfolio to have some exposure in investments with aggressive strategies (if stocks; invest in emerging markets and similar would be good), which will give you a larger return in a shorter amount of time. On the other hand, if you are not someone who needs quick cash for anything; it is best to invest in a portfolio that has some risk but it is focused on steady returns; which can come from blue-chip stocks, rental real estate and more.
Creating wealth and security
Creating wealth and security is a major benefit of investing over time within your portfolio. With the obvious thing being, as we had seen with the 2008 economic collapse, you also cannot necessarily depend on your company's retirement plan either. In conclusion,investing is the key to ensuring your own financial future, but you must make smart investments! In conclusion, investing is important for current entrepreneurs and it is still a great way to open more doors for yourself.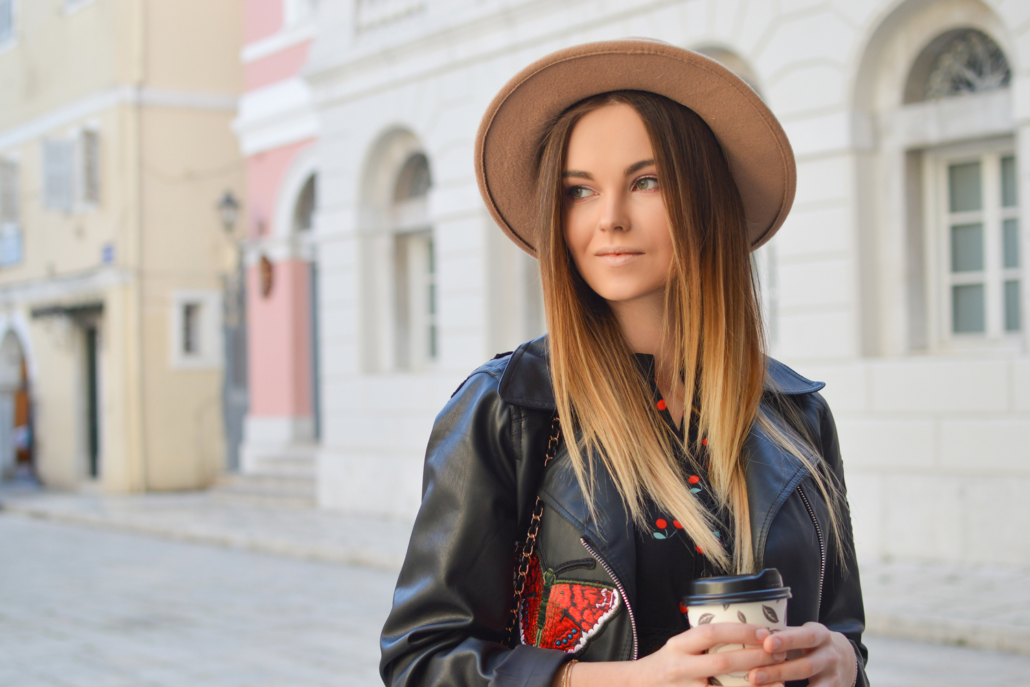 The following resources could help in getting you started in investing in real estate, the stock market, business and more. This is curated for those who follow WhoIsDésir but can be used by anyone.
Advertisement
https://whoisdesir.com/wp-content/uploads/2018/09/InvestYourFuture_BeyonceJayZ_1500x430-1.png
430
1500
Jean-Désir
https://whoisdesir.com/wp-content/uploads/2019/05/WhoIsDésir-The-Lifestyle-Connoisseur-Entrepreneurship.png
Jean-Désir
2022-09-21 11:20:51
2022-10-21 03:11:46
Why You Should Invest In Your Future Today